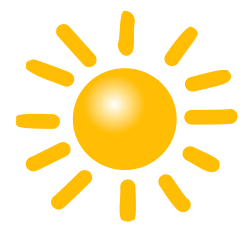 Know your local government!
You can use this site to see how your local government rates on our transparency report card, find contact information for your local governments, compare tax rates, learn about your school district's performance, and even generate a Freedom of Information Act request. Feel free to explore this site or search for the topic you're interested in menu the bar of the left.
If you need help figuring out which units of local government you live in or if you need to register to vote, please visit our Help page.